Portfolio
COMMISSIONS & SPECIAL MENTIONS
Original art by Daniel Cooper
Format: Square, Landscape, Panoramic and Upright
Media: Charcoal and mixed media
Dimensions:
Copyright for all images/artworks remains with the artist, Daniel Cooper.
All original works here are now sold, for available works, please see the AVAILABLE page. 
Daniel Cooper | Art
@danielcooperart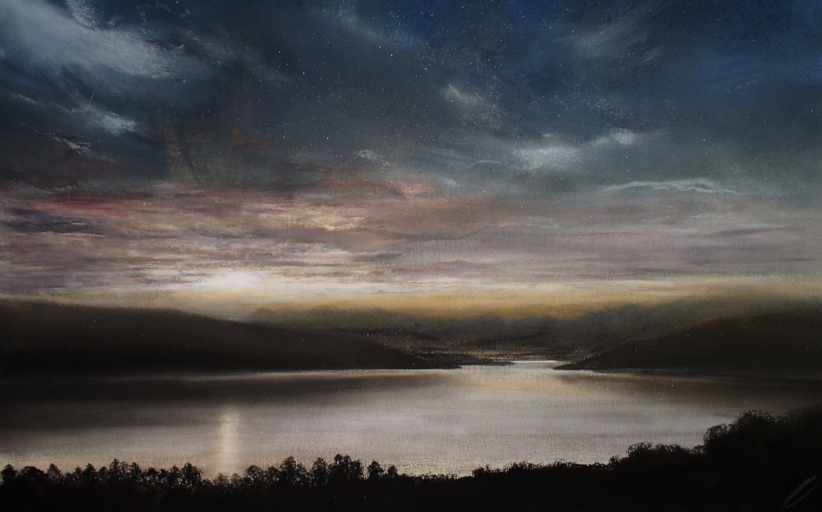 Wondermere
Commission on public display
Collection of 'Dome House', Bowness-on-Windermere. Dome House was featured on Grand Designs on channel 4 ​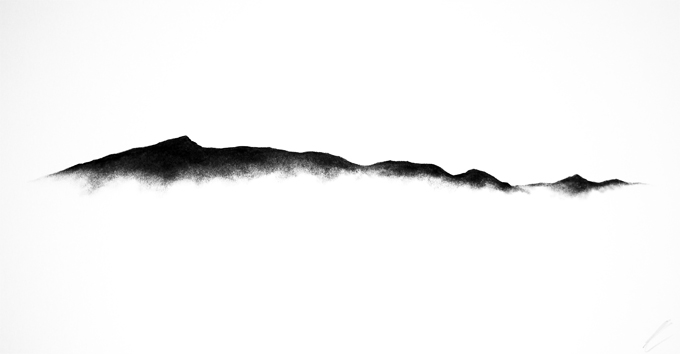 Summit of the Sky - The Old Man of Coniston from Brantwood, East of Lake, Coniston
Public display, hanging in The Lodge at Brantwood, The former Home of John Ruskin
Composition for an Apparition - The Wasdale fells from Wastwater, Cumbria
One of three works featured on UK television; 2015 ITV thriller "Safe House"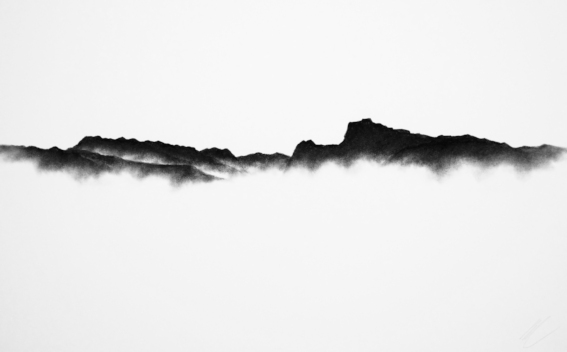 Summit of the Sky - The Langdales
Cumbria Family Business Awards 2019 prize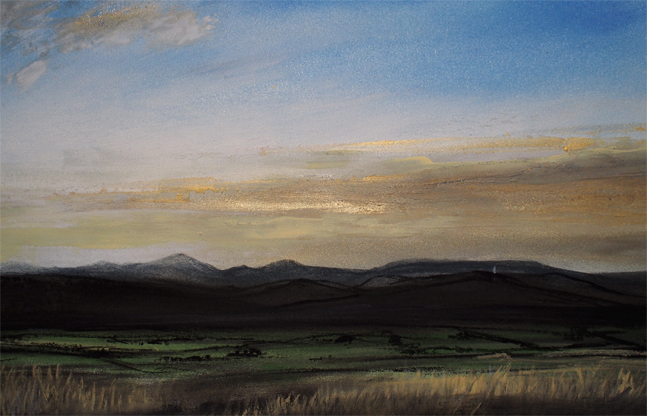 Soar and Peace Revisited
Commission - Private collection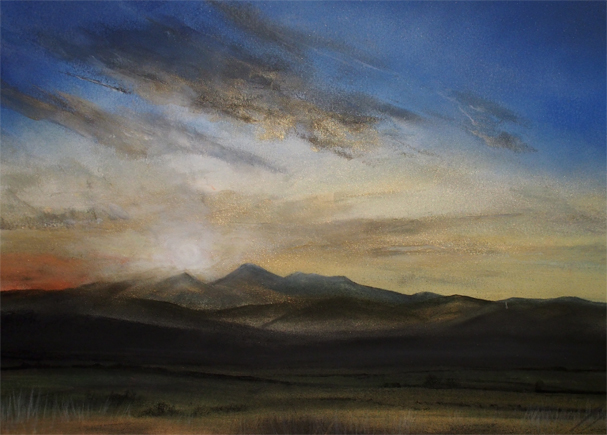 Setting the Stage
Commission - Private collection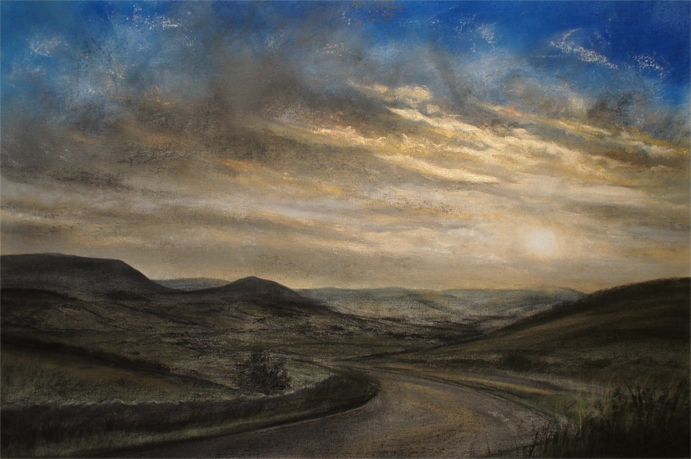 Commission - Private collection

The Essence of Light
Commission - Private collection
Fireworks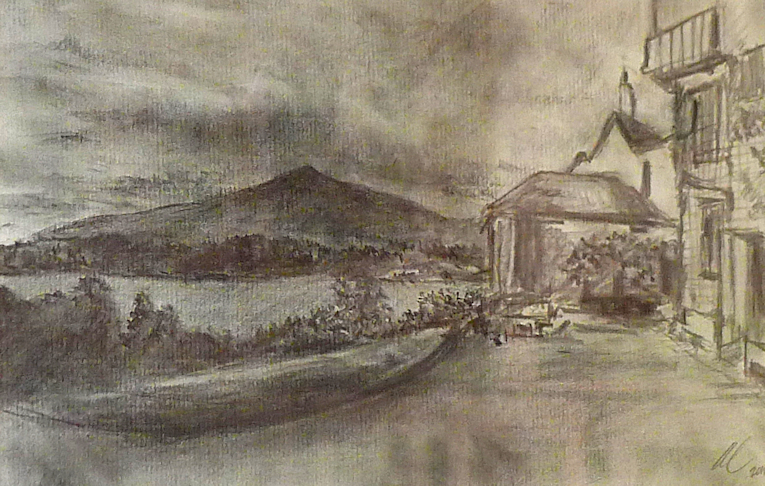 Early sketch of Brantwood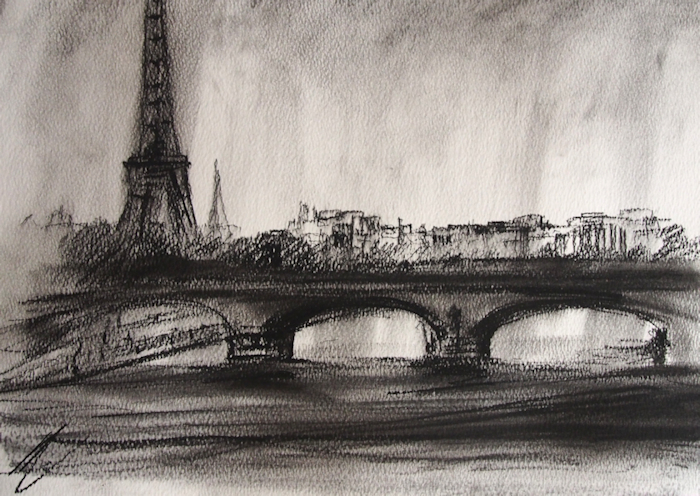 Paris
Charcoal sketch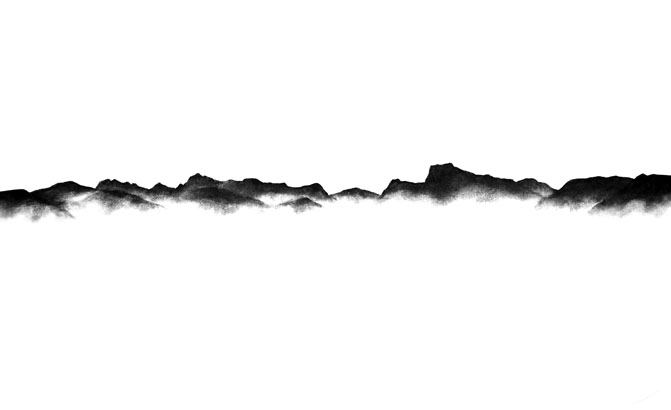 Summit of the Sky - The Langdales
Cumbria Family Business Awards 2018 prize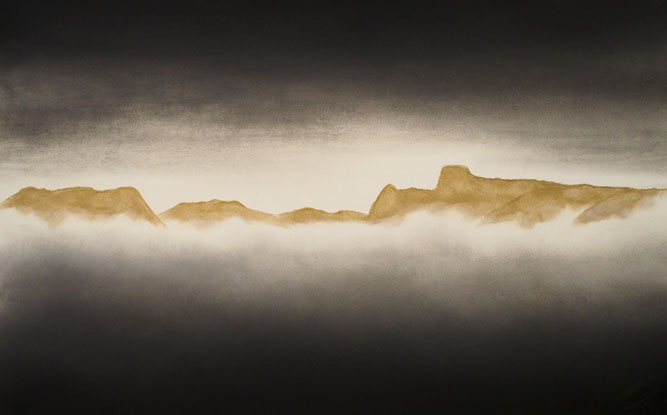 TransAscendence - The Langdales
Cumbria Family Business Awards 2018 prize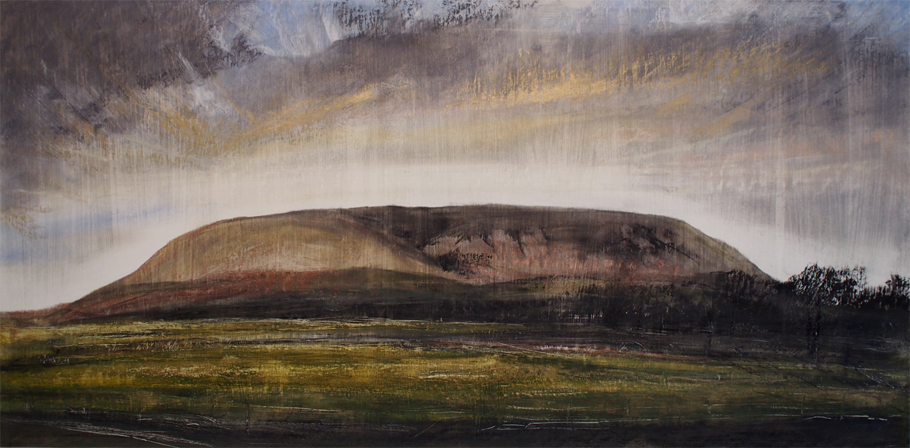 Pendle Hill
Commission - Private collection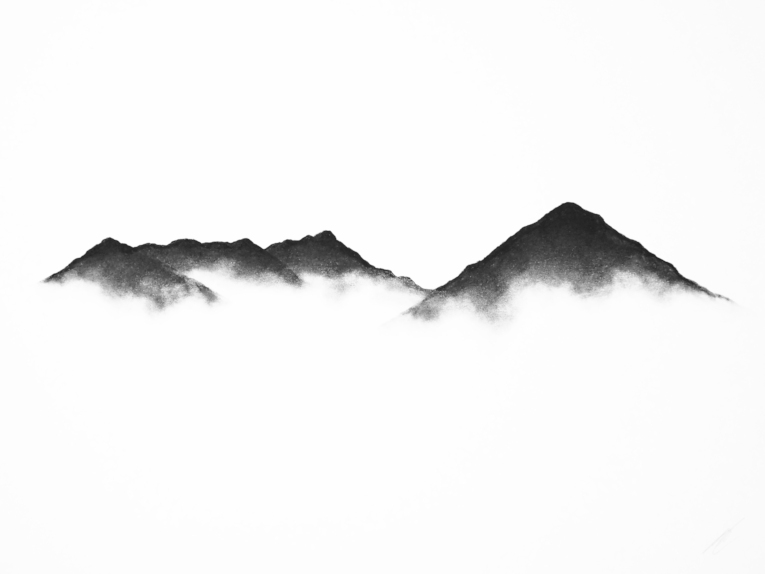 Summit of thr Sky 175
Commission - Private collection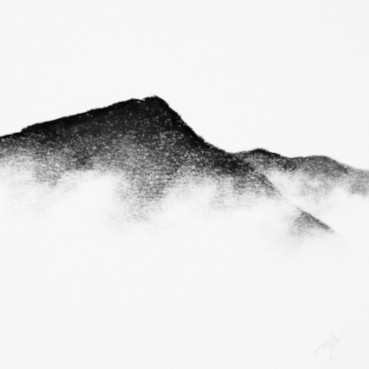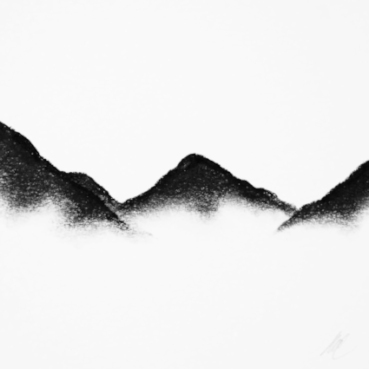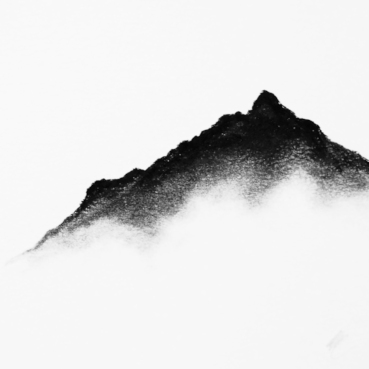 The Peaks - Old Man of Coniston, Great Gable amd Helvellyn
Commission - Private collection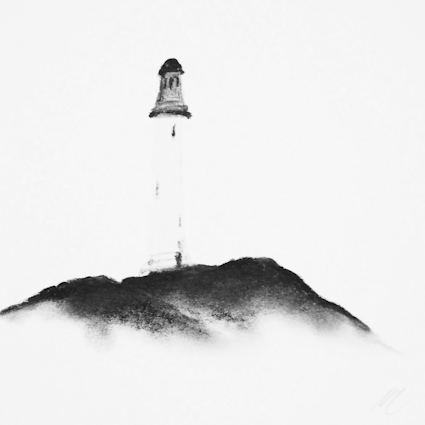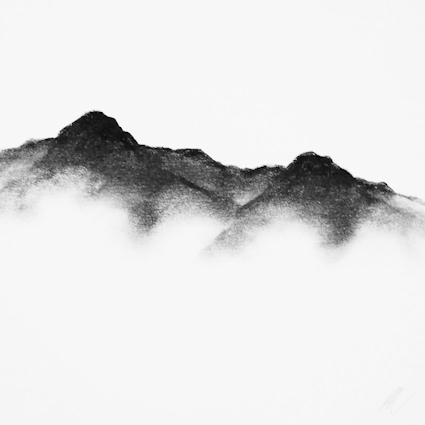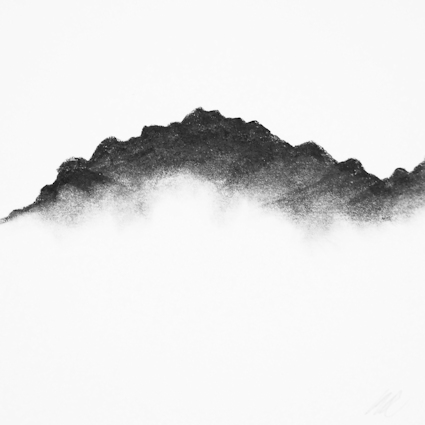 The Peaks - Sir John Barrow (Hoad) Monument, Catbells amd Haystacks
Commission - Private collection